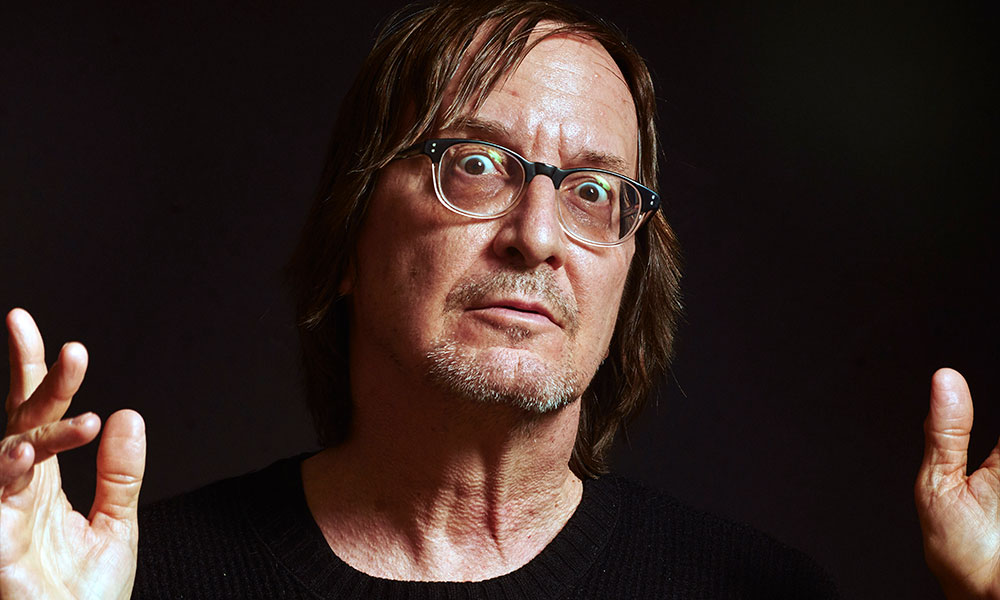 Ted Zurkowski
Ted Zurkowski is a Lifetime Member of the Actors Studio. He's also been playing in bands and composing songs since his tender, pre-shaving years.
In 1994, he and other Studio members founded the venerable Frog & Peach Theatre Company, one of New York's most popular Shakespeare ensembles. A man of many talents, Ted sometimes found himself serving as Frog & Peach's Lead Actor; sometimes as Director, often as a Producer, and frequently, as a Composer.
With a burgeoning musical career, and a great many fish to fry, Ted bid farewell to theatre to return to his first love: playing music and writing songs full time. Within a very short time, the rock band Honey West was born.
Honey West members include Ted on rhythm guitar and lead vocals, Ian McDonald, formerly of King Crimson and Foreigner, on lead guitar and multiple instruments, Maxwell McDonald on bass, and Steve Holley, formerly of Wings with Paul McCartney, on drums. Ted and Ian write the songs.
Just recently, Ted and producer/songwriter Tim Hatfield launched a two-man pop project. This new team they call The Unholy Few. It is this team that spawned "THE JAMES FRANCO SONG".
Ted is a gifted teacher of Shakespeare, Strasberg's method, and theatre history. His restless curiosity and encyclopedic knowledge of literature, history, and culture have made him a true Renaissance Man.
Not one to blow his own horn, Ted still struggles to overcome his almost pathological modesty. Composing this bio and finding an opportunity to refer to himself in the third person over and over again has Ted feeling confident. Ted likes that.